Join Equipsme as an investor
We're growing and we want you to be part of it.
Pre-register now to get priority access and own shares in Equipsme.
Capital At Risk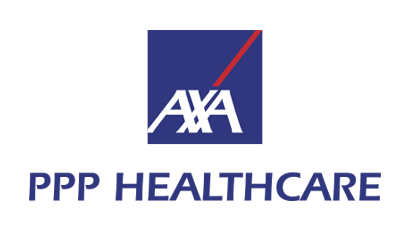 Health Insurance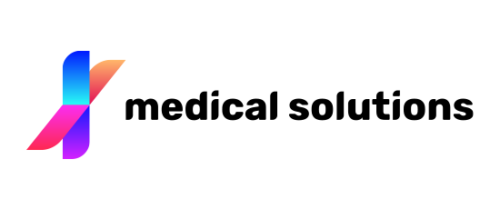 24/7 GP Access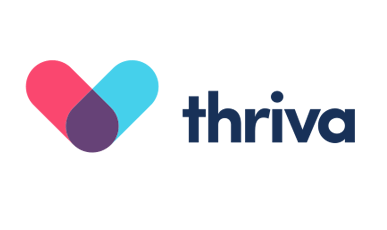 Health Checks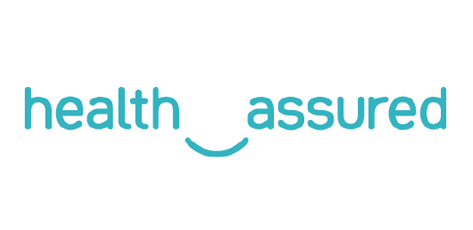 Stress Support
Our mission
Equipsme is on a mission to democratise health insurance by making it an affordable reality for businesses of all sizes, their employees and their famillies.
Capital At Risk
Things we are excited about...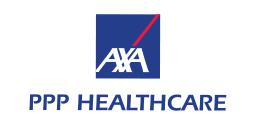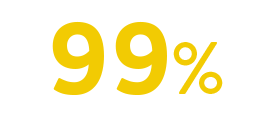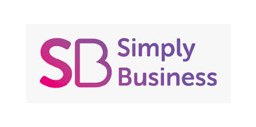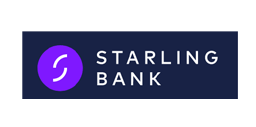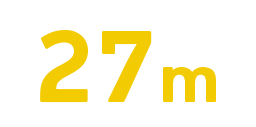 There's not been a new entrant into the UK health insurance market for 16 years since Vitality launched in 2004. The market is ready for a shake up.
Capital At Risk
Our team
Our experienced team has the drive, ambition and knowledge to make Equipsme a market-leading force. Click for brief biographies.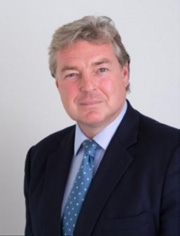 Russell Kilpatrick
Chairman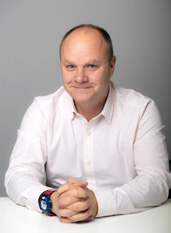 Matthew Reed
Managing Director
and Founder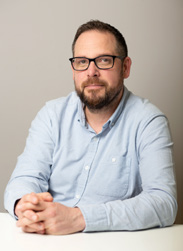 Gavin Shay
Distribution Director
and Co-Founder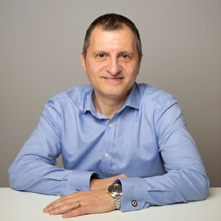 Andy Santoni
Commercial Director
and Co-Founder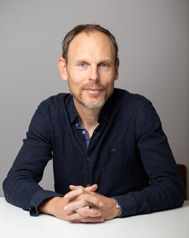 Jaco Rabie
Finance Director
and Co-Founder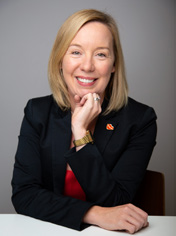 Rhonwen Beesley
Technical Director
and Co-Founder
"The most impressive team of founders I have met."
Richard Verdin, RGAx
Capital At Risk
Frequently asked questions
What is crowdfunding?
Crowdfunding allows us to receive investment from our customers as well as institutional investors via a dedicated online portal. Our crowdfunding campaign is part of a larger funding round and gives our customers and community the opportunity to invest on the same terms as institutional investors and share in our future success.
By investing in us you will own shares in our business.
Do I get shares in the company?
Yes, every investor will receive shares in Equipsme Holdings Limited. The number of shares you receive will be proportionate to the amount that you invest. The final number of shares issued will be dependent upon the final number of investors and amount of money raised.
Are there rewards?
Yes, as well as shares in Equipsme Holdings Limited, investors may also be entitled to a selection of exclusive rewards as an additional perk for investing. These will be disclosed in our business plan.
What will you do with the money?
This round of investment will be used to accelerate our growth by investing in our product development and marketing.
Can the shares I buy be traded / can I sell my shares at a later date?
We are a private limited company, and in common with all such companies, at present there is no public forum for buying and selling shares in the company. Shares may be bought and sold by private arrangement, however, you must first offer them to other shareholders before transferring them to a single third party at your own expense.
Are you likely to have a future share buyback scheme?
This is a possibility, and it is a circumstance in which you could sell your shares.
Will there be any other incentives or tax relief ?
Yes. Your investment would qualify for tax relief under HMRC's Enterprise Investment Scheme. This means that you may be eligible to claim up to 30% of your investment back in the form of income tax relief. Your investment will also be exempt from capital gains tax and inheritance tax. Please note that EIS is only available to eligible UK taxpayers and you should consult your tax advisor.
Do you have a business plan?
Yes we have a business plan which will be made available to those who pre-register interest in investing.
How will I make a return on my investment?
This is a long term investment in a fast growing company. We anticipate that the value of your investment will increase over time, giving you capital growth. The main way that you can make money from your investment is by selling your shares for more than you paid for them.
We are a private limited company, and our shares are therefore not publicly traded at present. In the event of a future sale of the company you would be able to sell your shares at that stage to the acquiring company. Alternatively, if the business grows to a point where the company management/further institutional investors offer to buy back, you are also likely to be able to sell your shares.
Disclaimer
Investments of this nature carry risks to your capital as well as potential rewards.
Become a shareholder...
Capital At Risk
This is not an investment commitment at this stage - once you have registered your interest, we'll be in touch via email when our campaign is open for investment.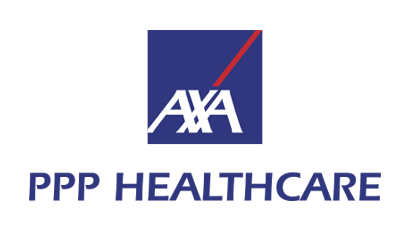 Health Insurance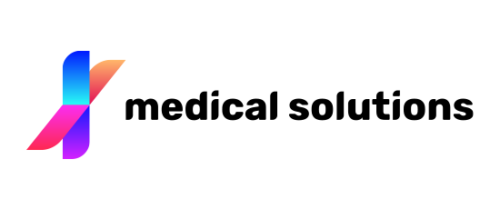 24/7 GP Access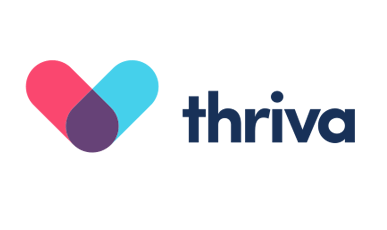 Health Checks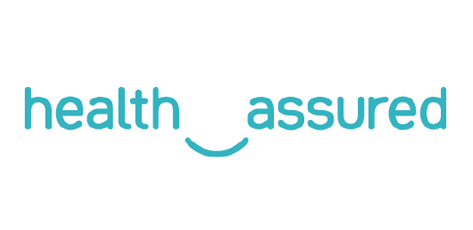 Stress Support
Close
Free for first 2 months of cover
Terms and Conditions
This offer is available to self-employed business owners and companies with employees, that accept to buy an Equipsme Health Insurance Plan by 31st October 2020. The start date of cover under the plan will depend on the type of business you are:
Self-employed business owner – Cover can start from the day after you accept to buy a quotation. You can add partner and children to your chosen plan level and you pay for the whole plan monthly from your UK business bank account.
Company with employees – Cover starts after a 21-day selection window during which employees can upgrade level, add partner and children. You pay for the employee cover monthly from your UK business bank account. Employees pay for any upgrades, partners and children themselves via a separate Direct Debit collection.
You will need to complete a Direct Debit Instruction at the time of accepting your quotation as a Self-employed business owner or Company with employees. Rest assured we will not collect any money until the third collection date.
Should a business make changes (such as, adding/removing employees) during the first two months of cover, the monthly direct debit adjustments due for that cover period will also be waived.
The offer only applies to the premium payments due from the UK business bank account for the Equipsme plan cover level(s) chosen.
This offer does not apply to the employee upgrades or adding of family during or after the initial selection window, under a Company with employees plan. Premiums will be collected from the first collection date at the normal monthly price via that separate Direct Debit.
This offer can be retracted at any time without prior written notice.