Insure the health of the business
Affordable and accessible, Equipsme have created a new Health Insurance Plan for UK Business. Together with health insurer AXA PPP healthcare and our service partners (Medical Solutions, Thriva and Health Assured) we have designed a plain-speaking and easy to understand Health Insurance Plan for the whole of the workforce.
the business chooses a level
The business owner buys a level of cover for their employees. There are no intrusive medical questions in the application and all ages from 16 – 69 pay the same. It's a very simple process and working out the cost to the business is as easy as 3, 2, 1.
the employees can then upgrade
The employee can then upgrade their Equipsme Plan by increasing their level of cover and/or include their family members.
yes, it really is that simple
Have a look at our video to find out more…
The insurer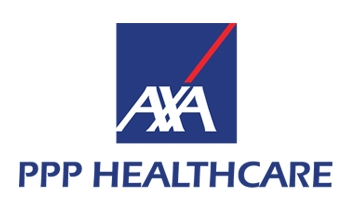 AXA PPP healthcare
Service partners

Medical Solutions UK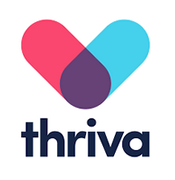 Thriva Health Check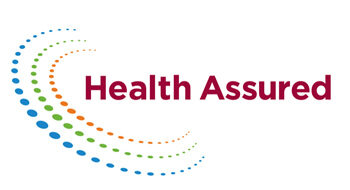 Health Assured