Information about coronavirus
hello
We'd love to let you know about our products, and share the latest health and health insurance news by email
Sign up
close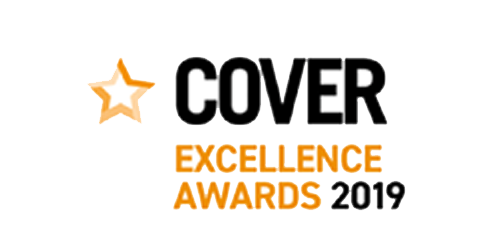 Best New Product
WINNER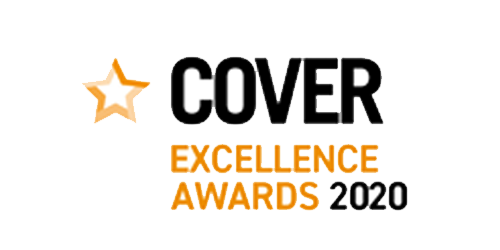 Best Group Health Insurance
HIGHLY COMMENDED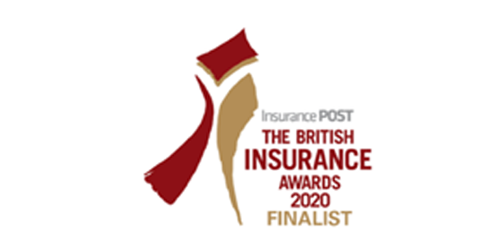 Insurtech Start-up Award
WINNER
Simple, practical and affordable
Health insurance is now an affordable reality. With no medical questions and a simple three year pre-existing conditions exclusion, it's quick and easy to apply. We'll cover you, your employees and families – whether you're a self-employed business owner or a company with employees. And it's not as expensive as you think.
Perfect for the self-employed
Excellent for employers
Fantastic for families
We got equipped and we love it…
Find out why businesses across the UK are buying Equipsme.
Health in the workplace blog
There's more to workplace wellbeing than health insurance.
Read our blog.
Frequently asked questions
Why should I get business health insurance?
Business health insurance is considered an important employee benefit by many organisations. Giving staff quicker access to private medical treatments promotes productivity, wellbeing, less sick days and absenteeism.
Many employees appreciate working for a company that cares about their health, something that increases their loyalty to the organisation, especially when Equipsme allows partners and children to be included. Employees can pay separately to add their partner and children.
What is included in business health insurance?
Depending on the level of cover you choose for your business, you will be able to access a range of health benefits and services, including:
24/7 GP Access – get a GP consultation by phone or video
Physio sessions – from 5 per year up to no yearly limit
Health checks – including blood tests, cholesterol, Vitamin D and diabetes
Health support – private nurse helpline
Diagnosis cover – consultations, diagnostic tests, MRI and CT scans
Hospital treatment – cover for specialists, surgeons, hospital room, dressings and drugs
Dental and optical – check-ups and treatment
Stress support – telephone service, counselling and face-to-face sessions
Can I get cover without completing a medical questionnaire?
Yes, Equipsme offers business health insurance with no medical questionnaire required. This offers a simple way for you to cover your staff members with less admin involved.
All ages 16-69 cost the same on plans for two or more employees (16-59 for self-employed businesses) and we have a simple three-year pre-existing conditions exclusion.
Do you offer business health insurance for SMEs?
Yes, we offer business health insurance for many types of companies. Whether you are a self-employed business owner, or have 2, 20, 50 or 100 employees, you can create a health insurance plan to suit your team.
How much does business health insurance cost?
For businesses with employees, plans from Equipsme start from £7 per person, per month, with the option to upgrade to a higher level of cover to include extra physio sessions, diagnosis and treatment. There are two optional extras available to add to your plan: Stress Support is £1.50 per person per month and Dental & Optical is £7.50 per person per month. The price for business health insurance is the same for all employees aged 16-69, and employees can pay separately to add their partner and children.
For self-employed business owners, there are two plans to choose from starting at £27 per month for a plan that includes diagnosis cover and for £39 per month you can add treatment. All plans include 24/7 GP access, as well as some physio sessions, stress support, a nurse helpline and an extended health check kit. All ages 16-59 cost the same and there are no medical questions to apply, just a simple three-year pre-existing conditions exclusion applies.