Information about coronavirus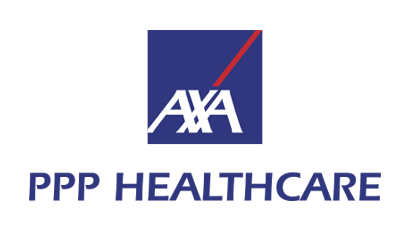 Health Insurance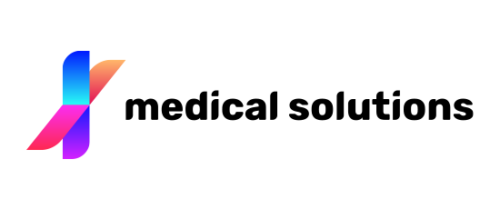 24/7 GP Access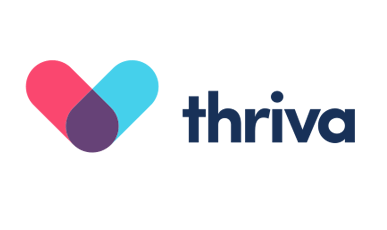 Health Checks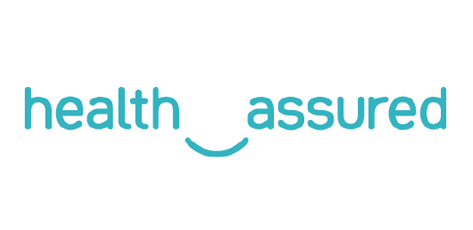 Stress Support
Simple, practical and affordable
Health insurance is now an affordable reality. With no medical questions and a simple three year pre-existing conditions exclusion, it's quick and easy to apply. We'll cover you, your employees and families – whether you're a self-employed business owner or a company with employees. And it's not as expensive as you think.
Perfect for the self-employed
Excellent for employers
Fantastic for families
Give your business a health boost
Equipsme plans feature practical health and wellbeing support including 24/7 GP access and health checks together with health insurance from AXA PPP healthcare. A health insurance plan not only gives your employees a benefit they really want, it makes good business sense too.
Get back to work
53%
NHS Key Statistics: May 2018
Ease the stress
15.4m
HSE.gov.uk report 2018
Retain and attract
41%
Hibob 2018 Powerful Perks Report
We got equipped and we love it…
Find out why businesses across the UK are buying Equipsme.
Health in the workplace blog
There's more to workplace wellbeing than health insurance.
Read our blog.