Business
health
insurance
plans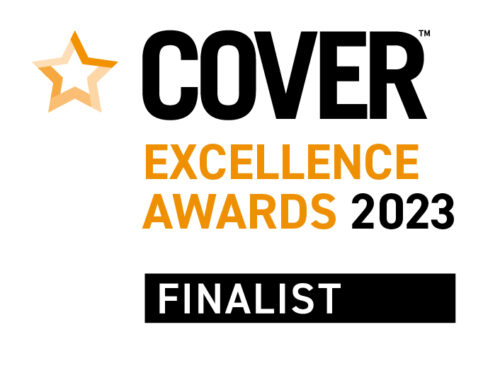 Best Group Healthcare 2023 Finalist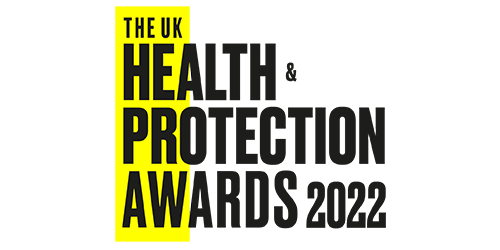 Best Group Healthcare 2022 Finalist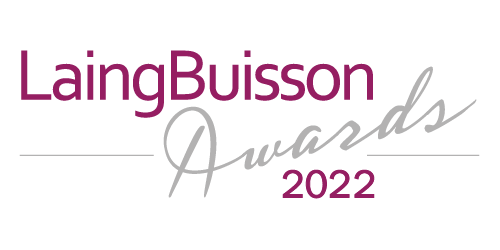 Best Cover Provider 2022 Finalist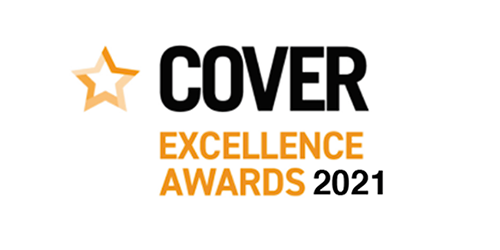 Outstanding Innovation - Health 2021 Highly Commended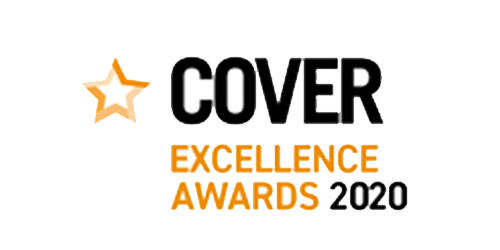 Best Group Health Insurance
2020 Winner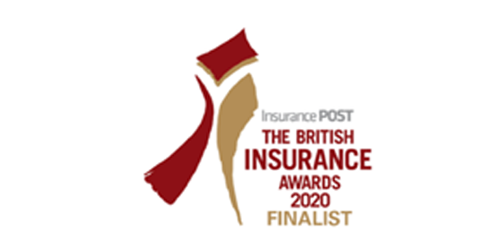 Insurtech Start-up Award
2020 Winner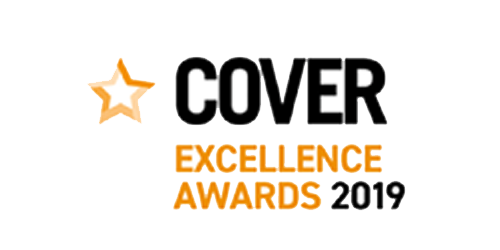 Best New Product
2019 Winner
Our Business Healthcare Plans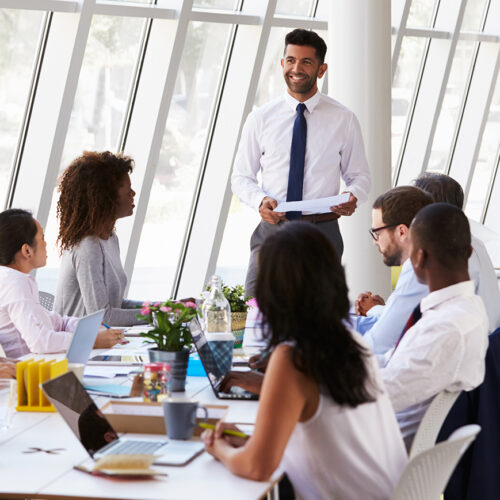 Solution for larger companies
Support your employees from £8 pppm. Boost your benefits with our Stress Support and Dental/Optical add ons.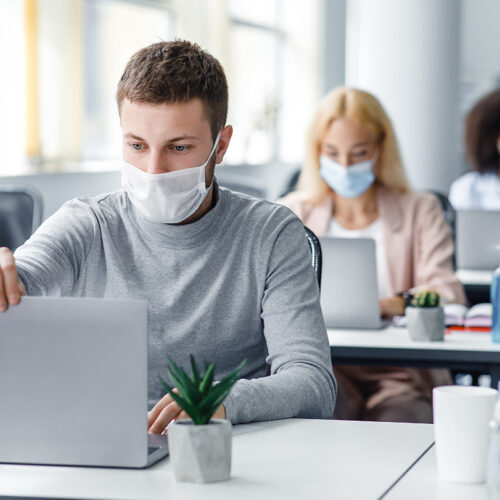 Small and medium sized businesses
Our most popular plan is £33 pppm. Other plans available.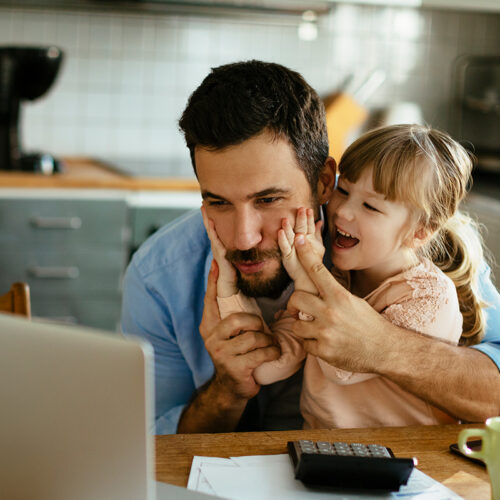 Self‑employed business owners
Support yourself from only £30 pppm. You can also choose to add your family.
Supporting
you
and
your
people
Equipsme's Business Healthcare Plans blend the best of health insurance benefits with the simplicity of cash plan pricing.
Keep
the
ones
you
love
covered
Our range of affordable business healthcare plans means nobody has to miss out.
Join our community of happy, healthy businesses

"Equipsme is attractive because it is extremely good value for money...it enables us to create a package which really does stand head and shoulders above others."
Jonathan Fielding, Falmouth Boat Co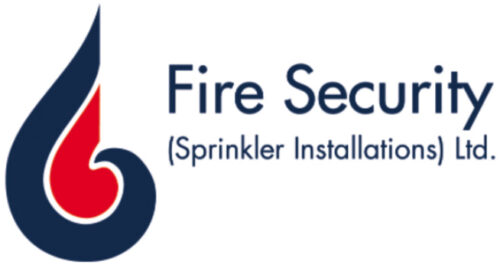 "Equipsme is a complete contrast to the traditional model and is a straightforward solution with competitive prices."
Richard Pipe, Fire Security

"Everyone was so pleased and surprised to get the health insurance plan. It makes you feel good to be valued and providing this benefit is an easy way to do that..."
James Geere, Space Kitchens and Bathrooms

"What we liked about Equipsme was that it offered people not just peace of mind but real, practical benefits."
Martin Warner, Director of Talent at Smart Pension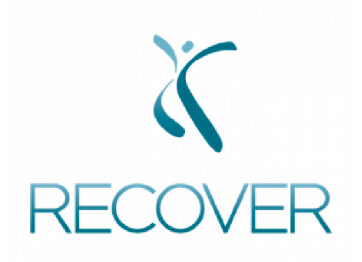 "What I liked about it was that it wasn't just insurance that sat in the background quietly hoping never to be used. There were immediate benefits."
Stuart Wardle, Recover Physiotherapy

"I literally did a double-take when I looked at Equipsme's fees and services. It's not only incredibly affordable, but it's also really simple to understand and really easy to use - with a whole host of instant, practical benefits."
David de Wet, Ecovate
Meet
our
trusted
providers
Whose services make up our award winning and industry leading Equipsme health insurance plans
We want to build a healthier business community