Do you care about your employees wellbeing?
Watch this...
The smart way to a healthy business
Equipsme is the alternative between traditional Private Medical Insurance, Cash Plans and other discretionary Health Plans. It's the smart way for businesses to offer an employee benefit that can help boost productivity, reduce turnover and attract new joiners. Our Plans provide practical Health and Wellbeing support and peace of mind for the most important business asset – the workforce.
We got equipped and we love it
"We got equipped ….a brilliant product and exactly what we were looking for"
John Ludley
Managing Director
SSR Bristol
(22 employees)
A smart boss thinks health
"Nearly half (45%) of UK companies have a clearly-defined wellbeing strategy in place, compared to less than a third (30%) in 2016 – and 26% have had a strategy for more than three years."
smallbusiness.co.uk
We like working here
Health and Wellbeing
'The most popular benefits offered were life assurance, at 92%, and private medical insurance (PMI), at 89%. The least popular were cashplans (33%) and critical illness cover (36%)'
Employee Benefit's Survey, 2018
GP Access 24/7 on all Plans
Analysis of NHS England's GP Patient Survey 2018 reveals that some 56% of full or part time workers had to wait for over a week to see a GP for a health problem they were concerned about. They were likely coming into work during that waiting time.
Get equipped to manage stress
"There was a 31% increase in the number of employees asking for advice for a mental health condition between Q2 2017 and Q2 2018, making it the leading health concern across the workforce."
Health Assured
Empowering your employees
Employees rated "peace of mind benefits" as the most important.
HiBob Nov 2017
'What People Really Want'
Employees can choose to pay to easily upgrade their level of cover and add family members to their Equipsme plan.
Manage your plan on our App
Using our smart new App you can access all of your benefits and services that you are eligible for directly from your smart phone or tablet.
You can book GP access 24/7 from anywhere in the world and contact AXA PPP healthcare to access Physio (and Diagnosis or Hospital Treatment if included in your Plan).
Together with health insurer AXA PPP healthcare and our Service Partners we have created an innovative, easy to understand and practical Health and Wellbeing Plan for UK Buisness. Businesses with more than one employee can protect the health of their business from only £7 per person per month.
Health Insurer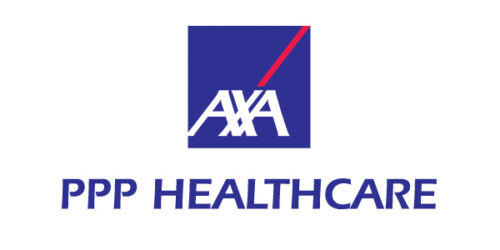 GP Access 24/7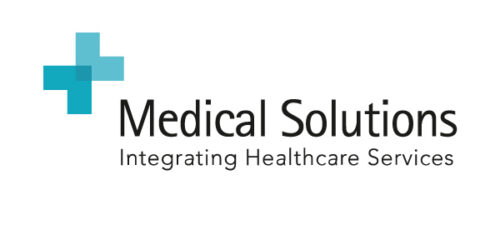 Health Checks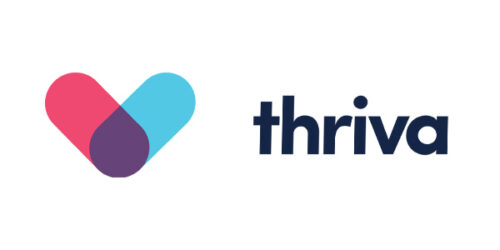 Stress Support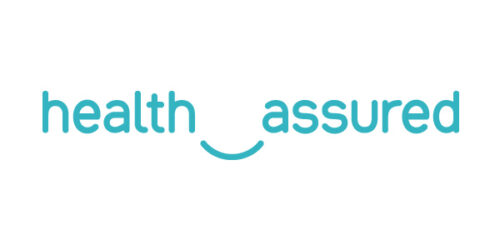 Our Plans include 24/7 GP access with Health Insurance from AXA PPP healthcare offering physio, diagnosis, and hospital treatment. Our Service Partners offer a range of practical Health Services such as a Personalised Health Check, Stress Support and Health Support benefits.
Easy to work out the cost
With only two questions and all ages 16-69 years costing the same it's really easy to work out the cost. There are no medical questions on application (simple three year exclusion) so the application process is quick and easy. The price we quote is the price you pay.
GP+
GP access 24/7
Physio
Health Check
Nurse Helpline
No Excess
Level
3
GP access 24/7
Physio
Health Check
Nurse Helpline
plus
Diagnosis
No Excess
Level
2
GP access 24/7
Physio
Health Check
Nurse Helpline
plus
Diagnosis
Treatment
£150 Excess
Level
1
GP access 24/7
Physio
Health Check
Nurse Helpline
plus
Diagnosis
Treatment
No Excess
Optional extras
Dental & Optical
Stress Support
The business builds a Plan
The business can easily create an affordable Health and Wellbeing Plan tailored to the business needs. Our Plans offer different levels of Health Insurance from AXA PPP healthcare together with a range of practical Health and Wellbeing benefits. You can calculate the cost with only two questions and our simple pricing structure enables a fast and efficient application process.
Employees can then choose...
Empower your workforce by giving them the option to easily Upgrade their Level of Cover and/or Add Family members to their employer's Plan. Employees pay themselves via their own direct debit so no need for payroll involvement