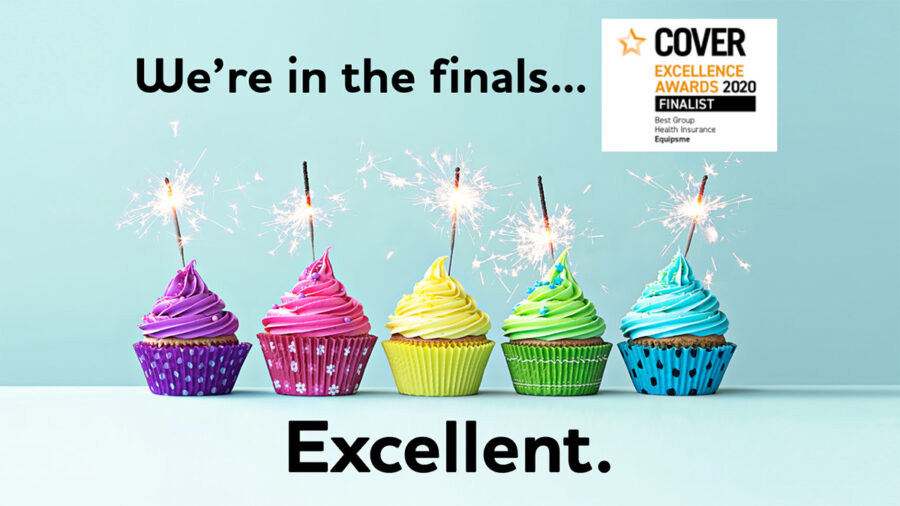 Best Group Health Insurance Award – Equipsme makes the final shortlist
We're thrilled to have been shortlisted in the Best Group Health Insurance category at the Cover Excellence Awards!
The Awards, from Cover Magazine, celebrate the leading firms and intermediaries within the protection, life and health insurance space, and are judged by a panel of top industry experts.
Managing Director Matthew Reed said: "I'm absolutely delighted to have been shortlisted in the Best Group category. Last year we won the Best New Product – Innovation Award. This year we're not the new kids on the block anymore, we're right up there playing with the big-name big boys, and holding our own.
"The fact we're now up for Best Group is testament to how much we've grown in the last 12 months, and how much the industry needed an affordable, practical, simple take on PMI that works not just for large corporates but for small businesses and the self-employed.
"Whether we win or not is slightly immaterial – I'm incredibly proud of what we've done to get here, and what we do for businesses and individuals every day."
Watch this space to find out how we do!