Choose us because we are…
Affordable
We think health insurance should be available for everyone – from a self-employed business to companies of all sizes, and their teams – and then their families.
That's why our plans start from as little as little as £7 per person per month, for companies covering at least 2 employees and plans for the self-employed start from just £27 per month.
Fairly priced
We treat customers fairly and put health insurance in their reach by keeping costs as low as possible.
In fact, we've not increased our prices, even for customers who've made a claim, since 2018. That's not going to last for ever, because prices everywhere go up – but it does demonstrate our commitment to treating all customers fairly and keeping prices as low as possible.
Flexible
You can pick and mix what level of cover you want for your team, and you can also add extras for everyone – like Stress Support, or Dental & Optical.
Your team can choose to pay to upgrade their own cover, and to add their partner and children. And if you're a self-employed business owner you have the choice of two plans that are designed for people who work for themselves
Simple
We don't use medical or insurance jargon, and we don't have complicated rules.
We've got a simple price for each plan and each add on, and employees aged between 16 and 69 (or 16-59 if you're a self-employed business) can be covered.
We apply a simple three year pre-existing conditions exclusion, which means you're not covered for anything you've had in the past three years.
Transparent
With our plans we're upfront about what you're covered for and what you're not, and why.
For instance, we don't cover cancer treatment. You can get your diagnosis, but the NHS is best placed to organise your treatment. That also means we can keep costs down, keep our plans within the reach of the small businesses we want to support – and keep the pressure off the NHS elsewhere.
For more information on what's covered and what's not please visit our plans page.
Award winning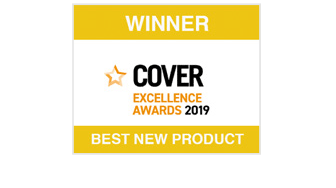 We won the Cover magazine 'Best new product' in 2019 and we 've been nominated for The Insurtech Award by The British Insurance Awards in 2020.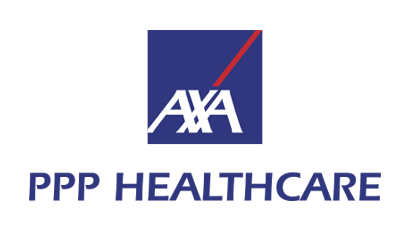 Health Insurance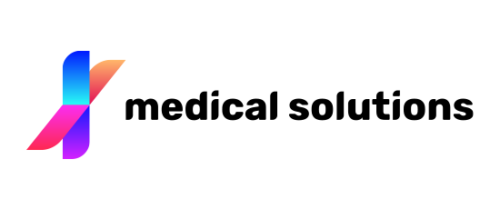 24/7 GP Access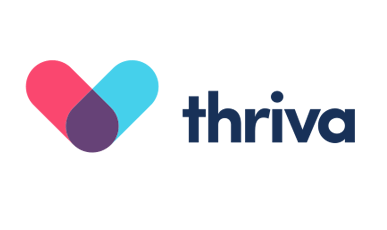 Health Checks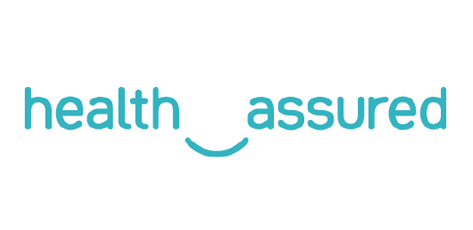 Stress Support