Become an Equipsme partner…
Give your business customers the opportunity to access practical, affordable and sustainable business health insurance plans by becoming an Equipsme partner.
Health and wellbeing has never been more on people's minds, and more people than ever are thinking about how private health benefits could help them take care of themselves, their employees, and their families. A recent survey shows that the number of people thinking about paying for private treatment has nearly doubled.
Becoming a partner is easy. It's simple to set-up, seamless to integrate on your website, and we do all the hard work for you. What's more, you'll get paid for every business who sets up one of our plans. Give your business customers, including the self-employed, the opportunity to access health insurance by becoming an Equipsme partner.

Starling Bank

Simply Business

Enterprise Nation

She Can She Did
We already work with a range of digital partners like Starling Bank, Simply Business and Enterprise Nation, who signpost people to our plans, and there's no need to be a medical expert as businesses can buy online.
Partnership benefits
Your customer
Support your customers with employees or the self-employed.
Tech integration
API integration or your own dual branded Equipsme landing page, provided by us.
Easy setup
There is minimal set-up and maintenance admin for you.
Marketing
Full marketing support, assets toolkit and dedicated partnership manager.
Sales commission
Digital introduction, customers self-service and you get paid for every converted sale.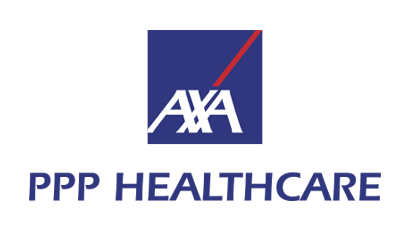 Health Insurance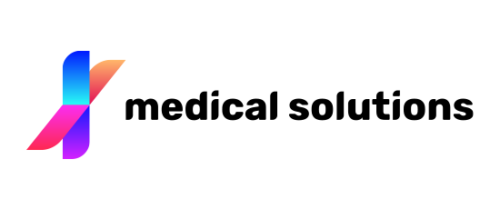 24/7 GP Access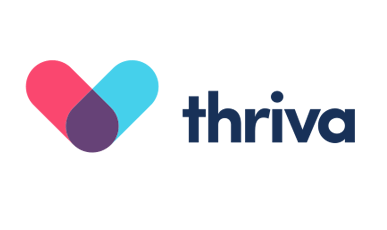 Health Checks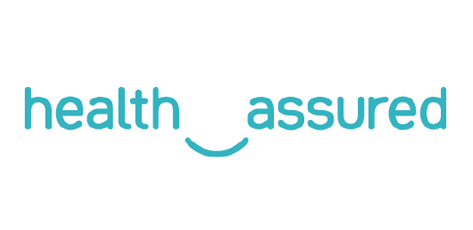 Stress Support