Business health insurance plans for large and small businesses
Get practical health cover for your business and its employees from Equipsme. We have partnered with AXA PPP healthcare Limited to bring you a range of options and benefits including private diagnosis, hospital treatments and 24/7 GP services.
Our business health insurance policies can be tailored for up to 1,000 employees or for small businesses, you can get started with two people on cover, starting from just £7 per person per month. For businesses with more than 1,000 employees, get in touch for a bespoke plan to suit your needs and budget.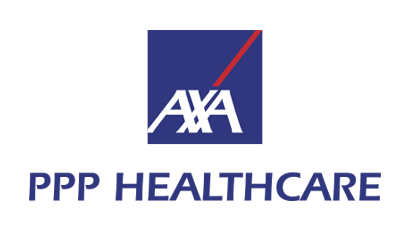 Health Insurance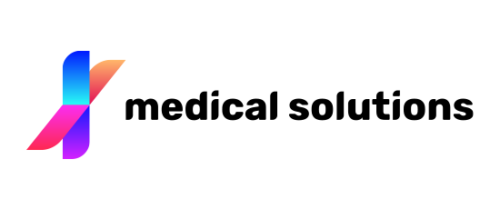 24/7 GP Access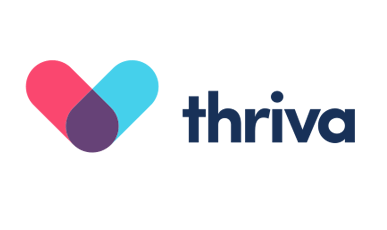 Health Checks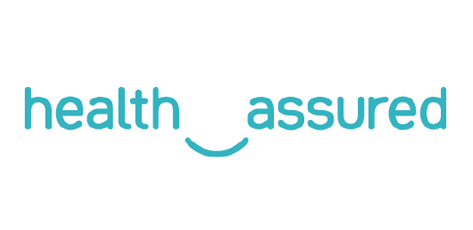 Stress Support
Key features of our business health insurance plans
For all types of business with more than one employee
All ages 16 to 69 years cost the same at all levels
There are no medical questions
(3-year pre-existing conditions exclusion)
Our plans start from £7 per person per month
Plans tailored to your business needs and budget
Health insurance from AXA PPP healthcare Limited
Frequently asked questions
Should I get business health insurance?
Business medical insurance is considered an important employee benefit by many organisations. Giving staff quicker access to private medical treatments promotes productivity, wellbeing, less sick days and absenteeism.
Many employees appreciate working for a company that cares about their health, something that increases their loyalty to the organisation, especially when Equipsme allows partners and children to be included. Employees can pay separately to add their partner and children.
"Equipsme is attractive because it is extremely good value for money..."
Jonathan Fielding
Falmouth Boat Co
Equipsme Customer
What is included in business health insurance?
Depending on the level of cover you choose for your business, you will be able to access a range of health benefits and services, including:
24/7 GP Access – get a GP consultation by phone or video
Physio sessions – from 3 per year up to no yearly limit
Health checks – including blood tests, cholesterol, Vitamin D and diabetes
Health support – private nurse helpline
Diagnosis cover – consultations, diagnostic tests, MRI and CT scans
Hospital treatment – cover for specialists, surgeons, hospital room, dressings and drugs
Dental and optical – check-ups and treatment
Stress support – telephone service, counselling and face-to-face sessions
"Everyone was so pleased and surprised to get the health insurance plan. It makes you feel good to be valued and providing this benefit is an easy way to do that..."
James Geere
Space Kitchens and Bathrooms
Equipsme Customer
Can I apply for business health cover without completing a medical questionnaire?
Yes, Equipsme offers business health insurance with no medical questionnaire required. This offers a simple way for you to cover your staff members with less admin involved.
All ages 16-69 pay the same on all plans and we have a simple three-year pre-existing conditions exclusion.
Do you offer SME business health insurance?
Yes, we offer business health insurance for many types of companies. Whether you have 20, 50 or 100 employees, you can create a health insurance plan to suit your team. If you are a small business, you just need a minimum of two on cover to get started.
"We have reduced sickness absence by 50% in the first half of 2019."
Richard Pipe
Fire Security
Equipsme Customer
How much does business health insurance cost?
Plans from Equipsme start from £7 per person, per month, with the option to upgrade to a higher level of cover to include extra physio sessions, diagnosis and treatment. There are two optional extras available to add to your plan: Stress Support is £1.50 per person per month and Dental & Optical is £7.50 per person per month.
The price for business medical insurance is the same for all employees aged 16-69, and employees can pay separately to add their partner and children.
We're here to help SMEs at this difficult time
If you are a business with 2-20 employees we are currently offering our health insurance plans for free, with nothing to pay until 1st August. Terms and conditions apply.
Close