Equipsme is an alternative solution to health cash plans for businesses
At first glance, there may appear to be a lot of benefits on offer with a health cash plan, but they are primarily about dentists and opticians' costs. Even if they include other health benefits, the limits are small, and you have to pay first and claim back later.
At Equipsme we believe that nice teeth and glasses do little for your business to support employees back to good health when they fall ill. We provide key healthcare benefits with no personal outlay, giving your employees peace of mind that there's help available when they need it most. Equipsme plans give practical day to day support with benefits like GP access 24/7, physio treatment, health checks, nurse helplines and stress support.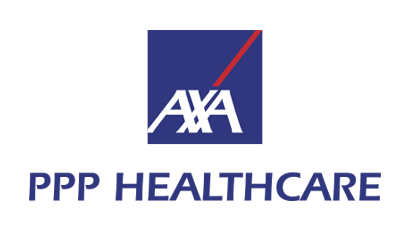 Health Insurance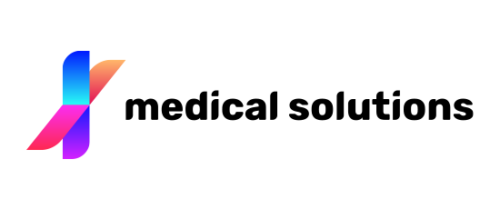 24/7 GP Access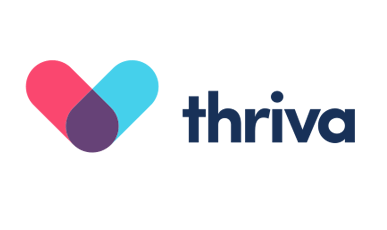 Health Checks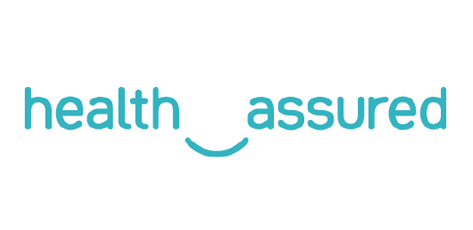 Stress Support
Equipsme - simple, practical, affordable
The full costs for private diagnosis or an operation in a private hospital can run into £1000s but can make all the difference for employees wanting to get back to health quickly, without a long wait. These benefits can be added to Equipsme plans from £17 per person per month, with treatment arranged via health insurer AXA PPP healthcare's approved network.
Pre-existing conditions (within the 3 years before cover starts) are not covered but for brand new illnesses diagnosis cover means your employees can see approved specialists and have tests and scans booked in for them by AXA PPP healthcare – with all eligible bills paid on their behalf, so they are not subject to the low monetary limits of a cash plan.
Adding treatment cover gives access to private hospitals and surgeons. Once a claim is approved, there is no personal outlay for your employees to make, so it's convenient for them and effective for your business as it supports them back into work.
Frequently asked questions
What is a health cash plan?
A health cash plan is an insurance policy that allows your employees to claim back some of the money they have paid towards appointments up to a set limit on routine healthcare like dental treatment and opticians' fees.
Health cash plans may appear more affordable than traditional private medical insurance policies, but only cover up to set limits and don't include significant benefits such as the bills associated with a private diagnosis or hospital treatment. Employees have to pay for everything upfront, some benefits require a waiting period before they can claim, and they may only be able to recover part of the costs. So, a health cash plan doesn't offer the peace of mind that you get with other types of health insurance that cover all the costs associated with a claim when it has been pre-approved.
How is an Equipsme health insurance plan different to traditional Private Medical Insurance (PMI)?
At Equipsme, our plans are designed to give you benefits to rival private medical insurance, at a price and simplicity to rival health cash plans.
For starters, Equipsme plans can be bought by a self-employed business or companies wishing to cover as few as two employees. For companies with more than two employees, our prices are the same, whether that's 10, 100 or even more. PMI and cash plans tend to insist on a minimum company size.
We won't increase your price because of your age. Our prices are the same for ages 16-59 on our plans for self-employed businesses, as well as for employees aged 16-69 on a company plan. For example, with our company plans starting from just £7 per employee, per month, your staff can "flex" their cover, pay separately to upgrade cover and add partner and children if they want. We handle all of that for you.
Our wide range of benefits can start with 24/7 GP access, health checks, physio treatment and nurse helplines. Plans can include diagnostic tests, scans and consultations and private hospital treatment. Businesses can add optional extras like Stress Support including counselling. Plus, for companies that still want to give some health cash plan benefits to their employees, we also have a Dental & Optical optional extra.
With our approach, we have been able to hold prices for the last two years making Equipsme an affordable, practical and valuable alternative to both private medical insurance and cash plans.
Are there medical questionnaires involved?
No, the Equipsme health insurance plan does not require a medical application questionnaire to be completed. We have a simple three-year pre-existing conditions exclusion and the process for you to sign up as a company or a self-employed business owner is quick and easy to do online.
What is included in a health insurance plan from Equipsme?
Depending on the level of cover you choose for your business, you will be able to access a range of health benefits and services, including:
24/7 GP Access – get a GP consultation by phone or video
Physio sessions – from 5 per year up to no yearly limit. No personal outlay and no excess
Health checks – including blood tests, cholesterol, vitamin D and diabetes
Health support – private nurse helpline
Diagnosis cover – consultations, diagnostic tests, MRI and CT scans
Hospital treatment – cover for specialists, surgeons, hospital room, dressings and drugs
Stress support – telephone service, counselling and face-to-face sessions
Dental and optical – check-ups and treatment (option for companies with employees)
For businesses of all sizes – so whether you have 10, 100 or even 1000 employees, you can include any number on the plan and staff members can pay separately to upgrade their cover and add their partners and children if they want.
We have plans specifically for self-employed business owners too.
Close
Free for first 2 months of cover
Terms and Conditions
This offer is available to self-employed business owners and companies with employees, that accept to buy an Equipsme Health Insurance Plan by 31st October 2020. The start date of cover under the plan will depend on the type of business you are:
Self-employed business owner – Cover can start from the day after you accept to buy a quotation. You can add partner and children to your chosen plan level and you pay for the whole plan monthly from your UK business bank account.
Company with employees – Cover starts after a 21-day selection window during which employees can upgrade level, add partner and children. You pay for the employee cover monthly from your UK business bank account. Employees pay for any upgrades, partners and children themselves via a separate Direct Debit collection.
You will need to complete a Direct Debit Instruction at the time of accepting your quotation as a Self-employed business owner or Company with employees. Rest assured we will not collect any money until the third collection date.
Should a business make changes (such as, adding/removing employees) during the first two months of cover, the monthly direct debit adjustments due for that cover period will also be waived.
The offer only applies to the premium payments due from the UK business bank account for the Equipsme plan cover level(s) chosen.
This offer does not apply to the employee upgrades or adding of family during or after the initial selection window, under a Company with employees plan. Premiums will be collected from the first collection date at the normal monthly price via that separate Direct Debit.
This offer can be retracted at any time without prior written notice.